About Us
Introduction 
      FJ Doll is one of the brands under the name of Guangdong Bionic Doll Tech.  Co.Ltd. Our mainly Bussiness is the supply chain on Sex Robot, Reborn doll, sex doll, Wax statues manufacturing and and developing. We have our own sex doll manufactureing workshop and reliable OEM factory. We created FJ doll for bring our clients top quality silicone sex doll which is affordable for most of the clients.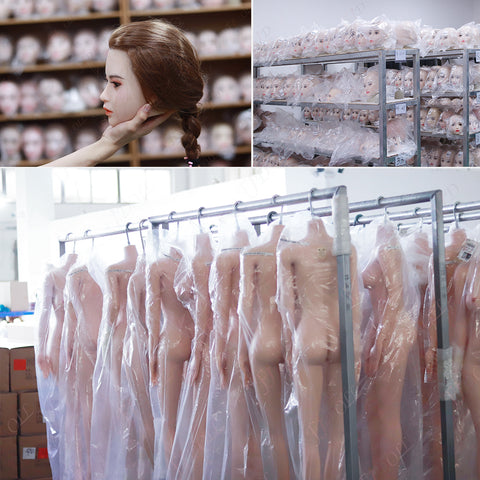 Our Philosophy
      A sex doll not just a sex doll, a doll can be a companion.What we bringing sex doll to our clients basic need and happiness on sex life  then we may taking the loneliness away from you.
Our Products&Markets
     There are three series of our products, wax statue, full silicone sex doll, sex doll with TPE body and silicone heads. FJ Doll are mainly forcus on the full silicone dolls and customized wax statue. STWW is the brand or series for silicone head and TPE body and a couple of Full TPE dolls. Now our products are selling to North America, EU, Japan, Korea, ASEAN, RU.  We sincerely looking for sex doll vendors or retailers from all the countries and Territories to join us, we shipping the doll to worldwide and offer after sale service.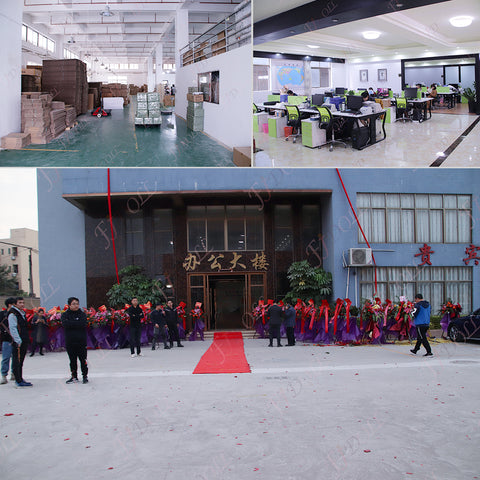 Our Factory
Original factory all forcus on silicone doll manufacture.
Our Sex Model catalog
Catalog of Full Silicone Body
Catalog of Model Heads